Hiking on Lion's Head
I dit this personal project during my hike on Lion's Head in Cape Town. Photo and retouching is made by me.
I did this personal project during a hike in Cape Town, South Africa.
Photography, retouching and model: me :-)
I used a Canon 350D camera with a wide lens 10-22. I took several photos of the background, edited them in Camera Raw and Photoshop. With a Wacom Bamboo i draw several elements and retouched the details of the image. Scroll down to see the starting image.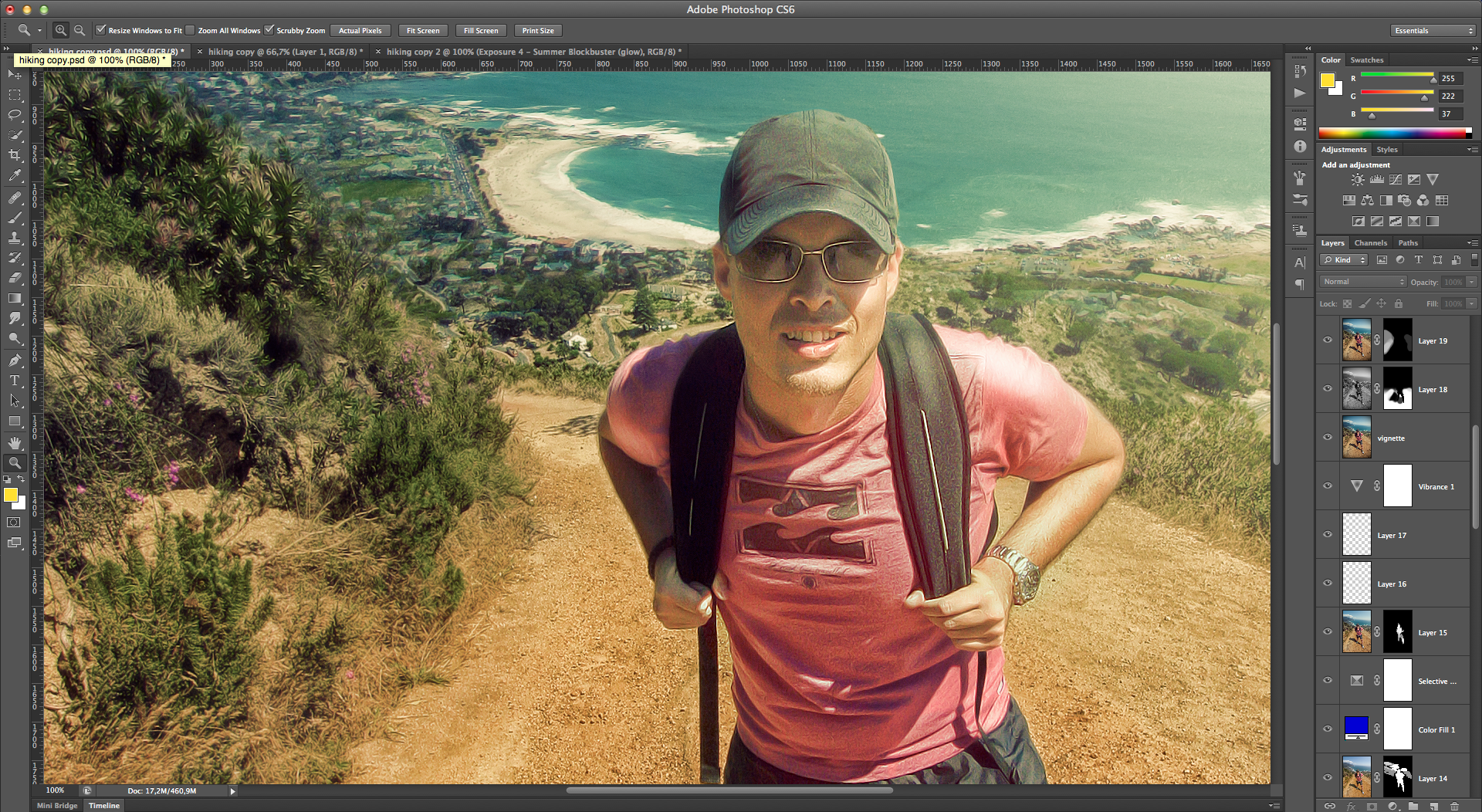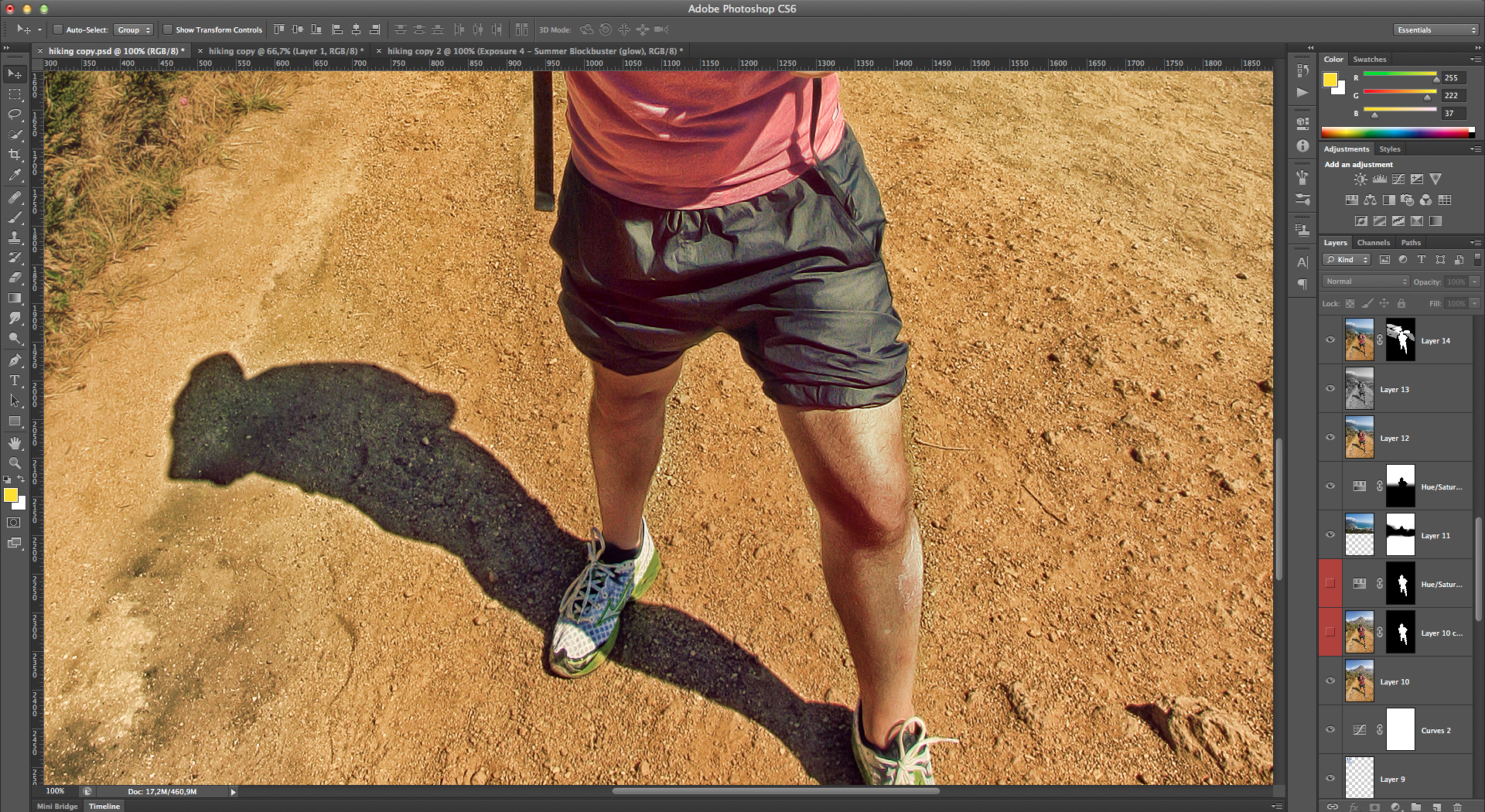 Below a quick overview of the workflow: